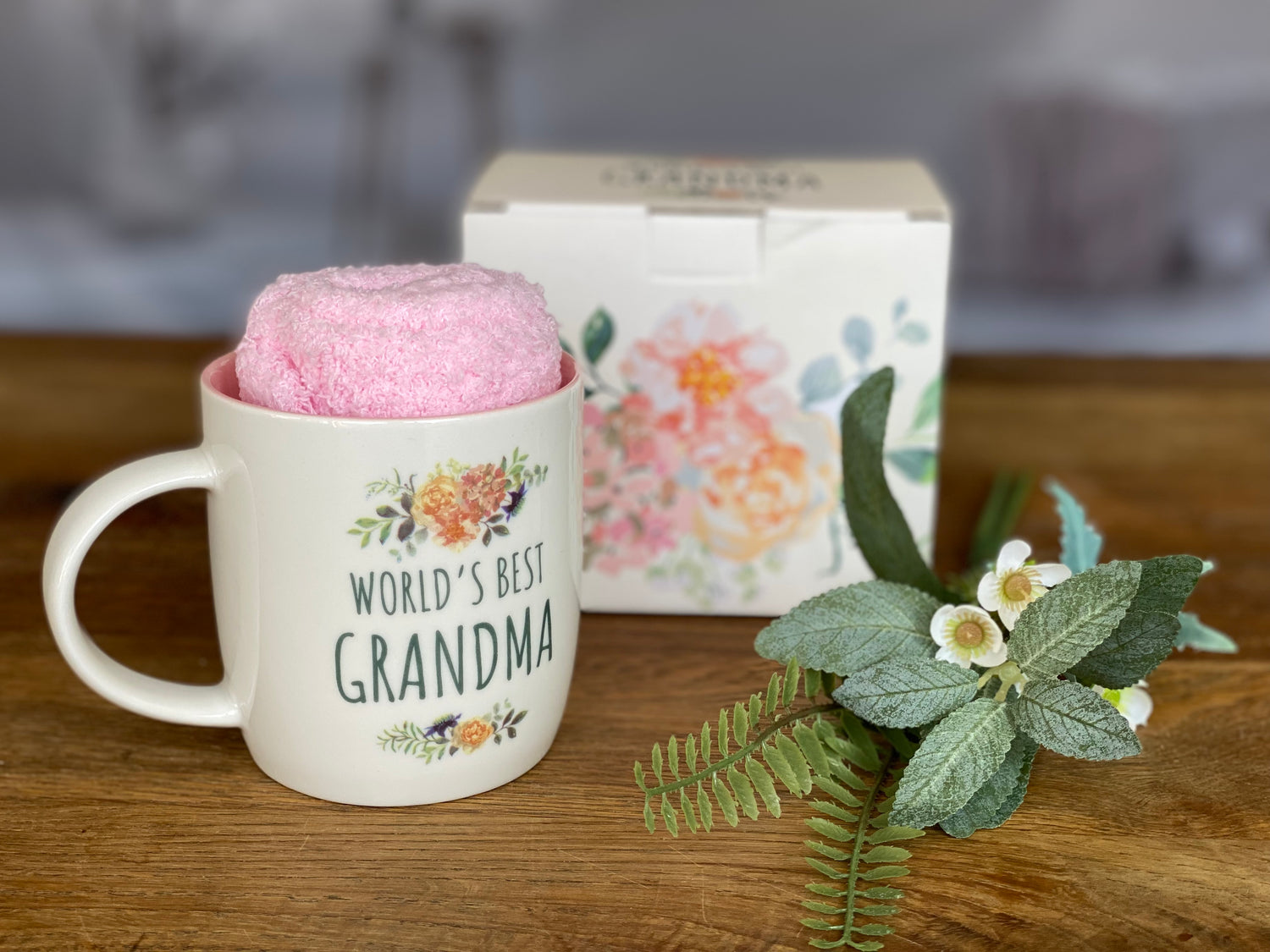 World's Best Grandma
A mug to express love and appreciation for a grandmother. It is a playful and affectionate way to acknowledge a grandma's special bond with her grandchildren. It is a term of endearment that you can use to show your gratitude to your grandmother and how much you appreciate everything she does for you.
check it out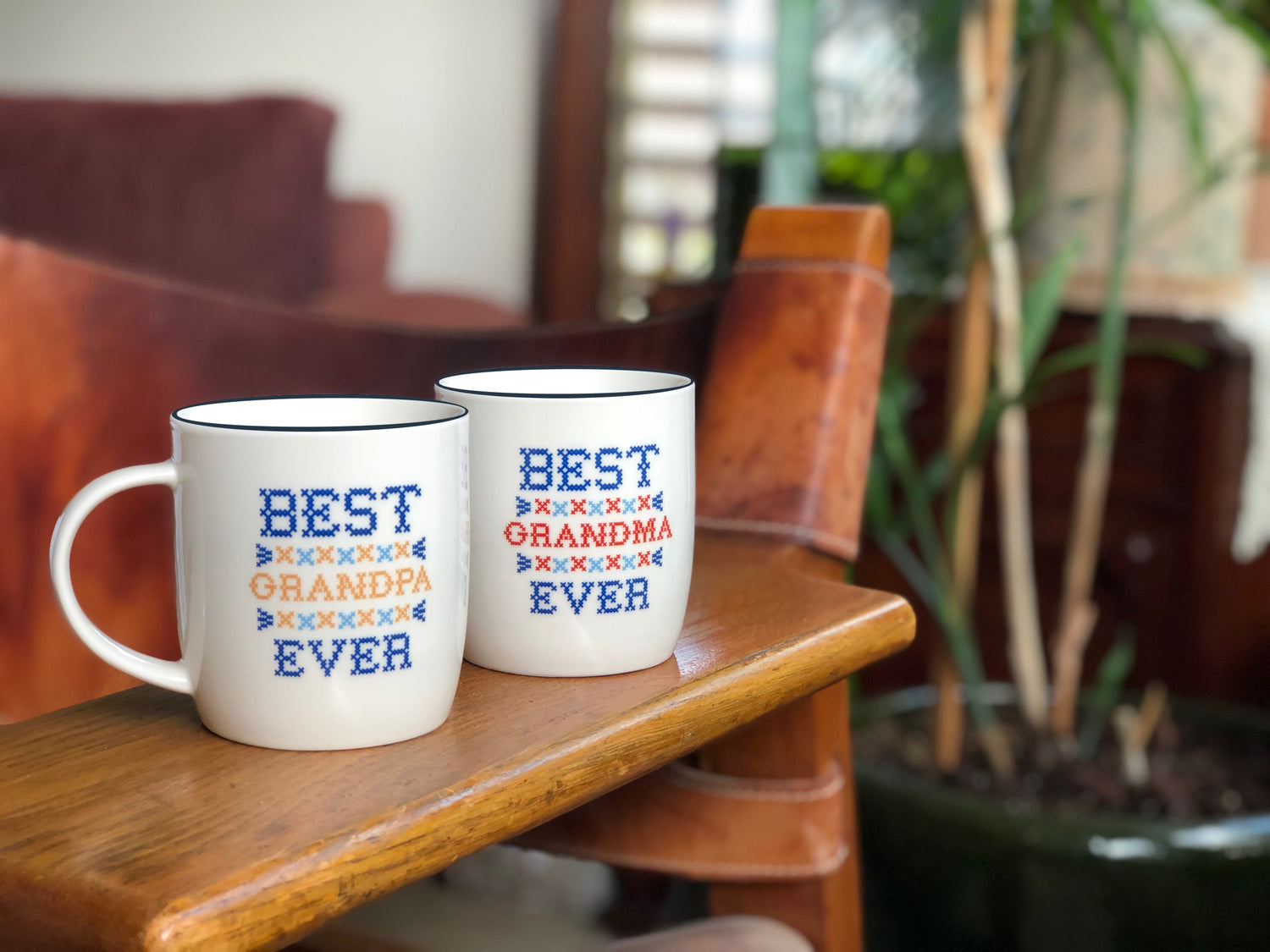 The "X" shape
The "X" shape sewing on Christmas cloth is a decorative technique often used to add a festive touch to holiday clothing and accessories, we used it to design these unique mugs for grandparents.
CHECK IT OUT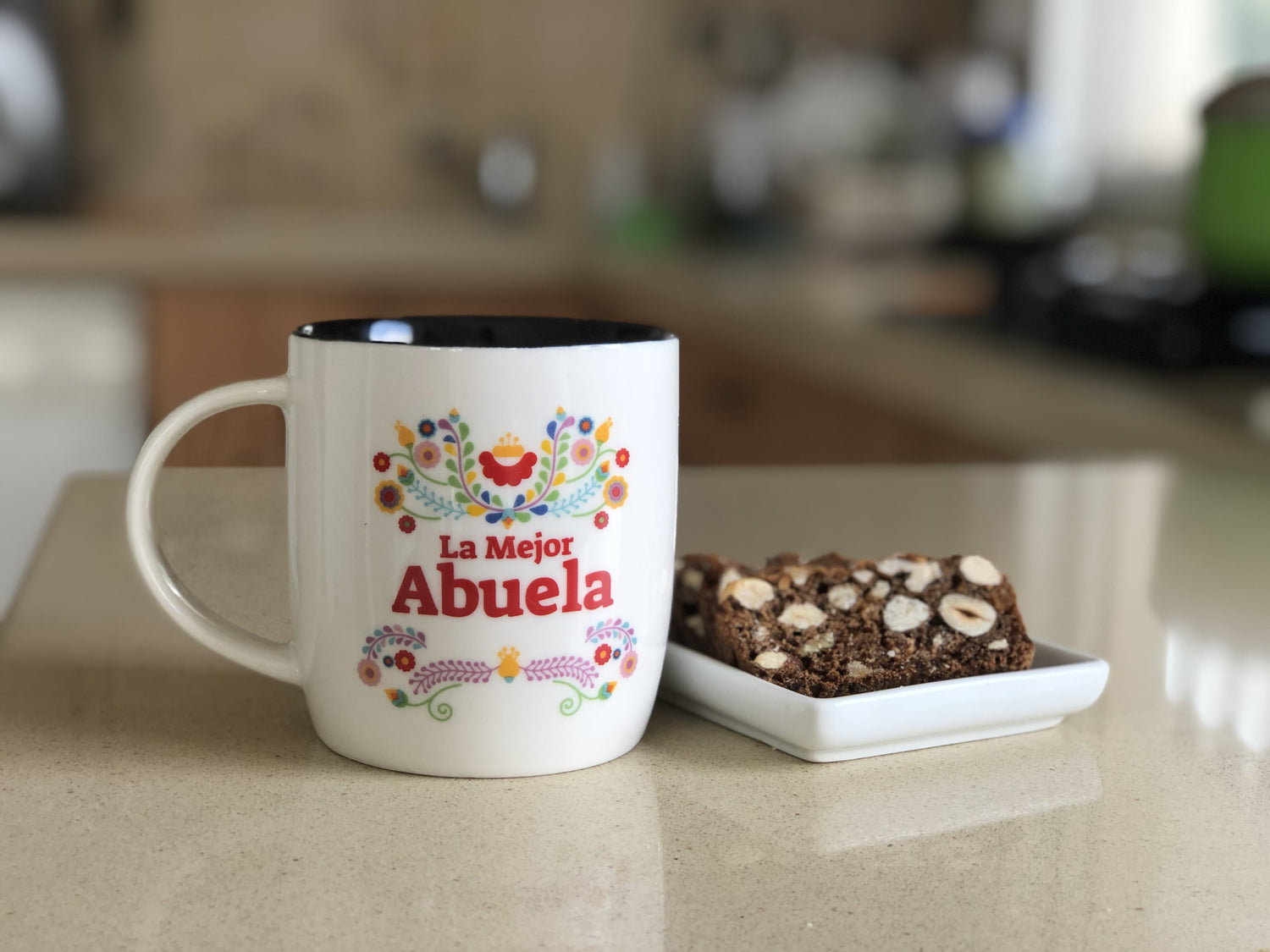 La Mejor Abuela Mug
Abuela coffee cups with high quality printing on both sides, sent in a colorful designed gift box. Mug capacity is 380 ml
CHECK IT OUT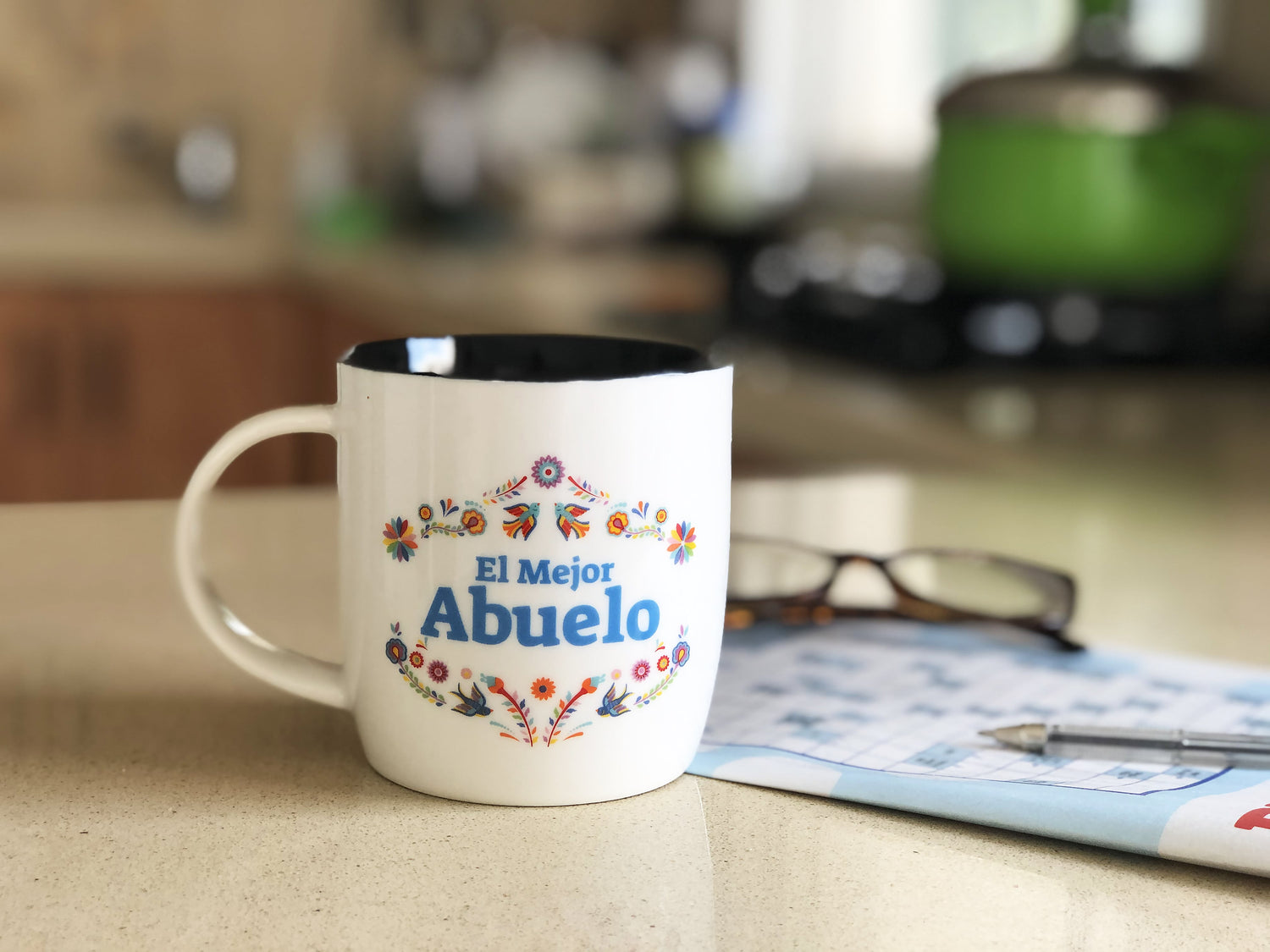 El Mejor Abuelo
Abuelo coffee cups with high quality printing on both sides, sent in a colorful designed gift box. Mug capacity is 13 Ounce (380 ml)
CHECK IT OUT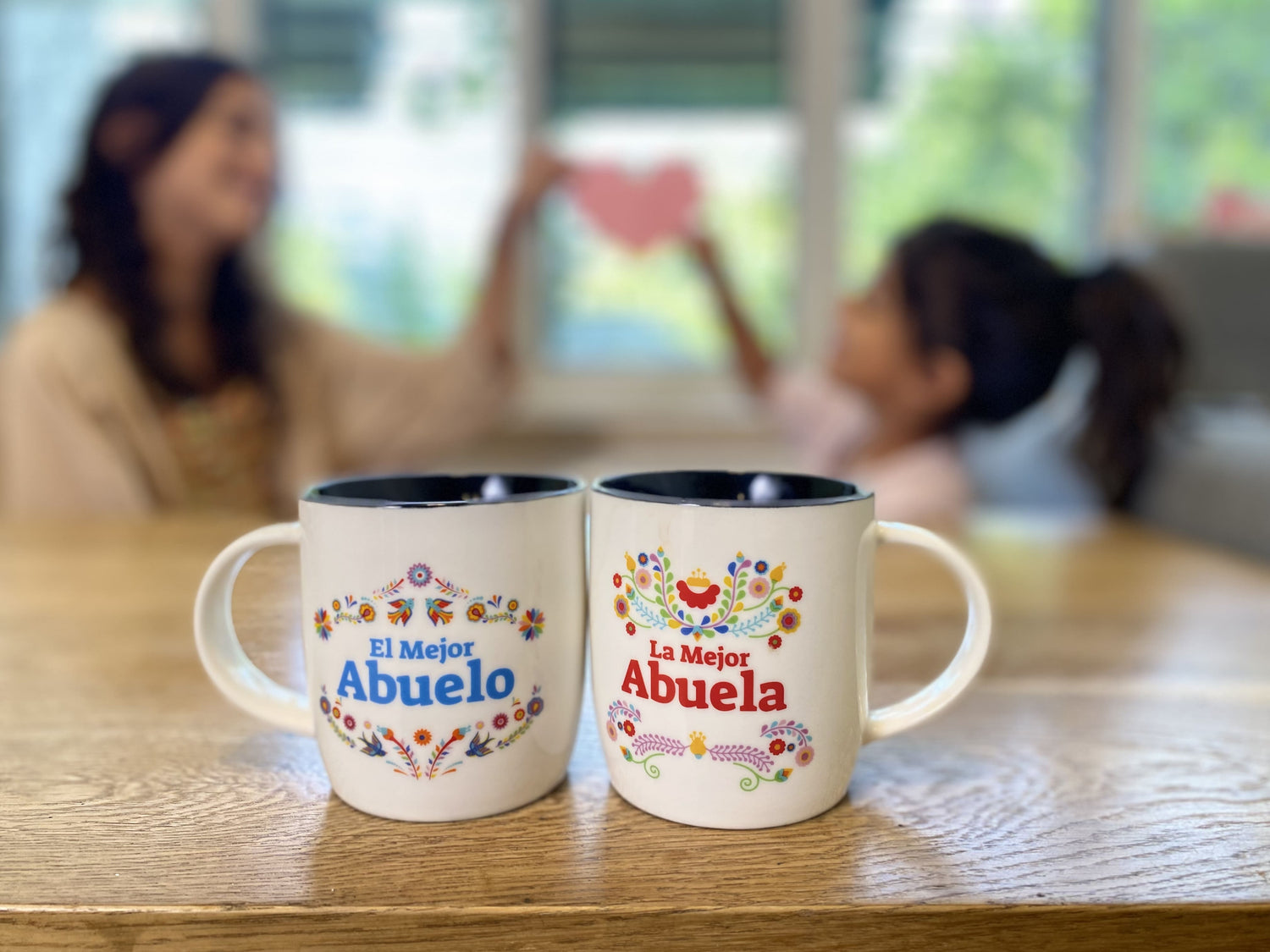 Quick view

El Mejor Abuelo Mug (Spanish)

Regular price

$20.00

Sale price

$15.99
Quick view

La Mejor Abuela Mug (Spanish)

Regular price

$20.00

Sale price

$15.99
#Bundle & Save 10%
The bundle